Your One-Stop Solution for Childcare Management
Parent is your partner in managing your child care business, offering an all-in-one pricing model that covers all of your business needs. With modern and innovative solutions, we're here to help your business thrive, no matter how many children you're caring for.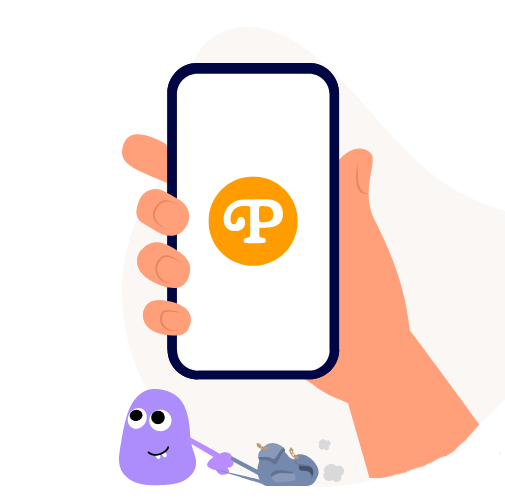 Complete End-to-End Services
Parent's end-to-end capabilities simplify your child care management by streamlining core administrative functions, providing professional communication, an accessible mobile app, and real-time updates.
Whether you're managing a single or multiple centers, Parent offers the tools you need to easily manage children in your care, communicate with families, and process payments.

Here are some of the capabilities our Parent solution offers:
Why Parent?
Parent's Proven Success in Child Care
Parent stands out in the child care management software field by providing a fresh and trendy solution that always keeps up with the latest industry trends. Unlike many of our competitors, we are constantly evolving to ensure that we stay ahead of market changes and provide the most innovative and effective solution for managing your child care business.
Cost-Effective Solutions for Child Care
Parent's solution is priced starting at CA$ …/month, with no contracts, or set-up fees. This all-in-one solution streamlines business administration so that child care centers can focus on better outcomes for children.
Parent's Streamlined Capabilities
Parent streamlines core administrative functions, saves you time and money, and elevates the parent experience with professional communications, easy-to-access portals, and real-time updates. Our solution can be tailored to meet all your needs, and we make it easy to connect to other specialty systems, such as payroll, to provide a comprehensive management hub for your center's success.
Parent: The Differences
Parent's childcare management solution sets itself apart from other competitors in the market by being constantly updated with the latest trends and evolving to stay current with market developments.
Made for Child Care Professionals
Parent is designed specifically for child care professionals, understanding the importance of their role in managing a center. With features such as attendance tracking, easy access to family information, scheduling, record-keeping, parent communication, and payment processing, we handle the administrative tasks so you can focus on spending more time with the children in your care. Stay updated with the latest child care trends with
Parent!
Register now to receive industry news, trends and best practices straight to your inbox.