Set your favorite
daycare center free
Take part in our referral program
Invite a daycare center to try Parent, you and the referee will receive two months complimentary subscription when they sign up! Why wait?
Share your love for the Parent app and grab your gift!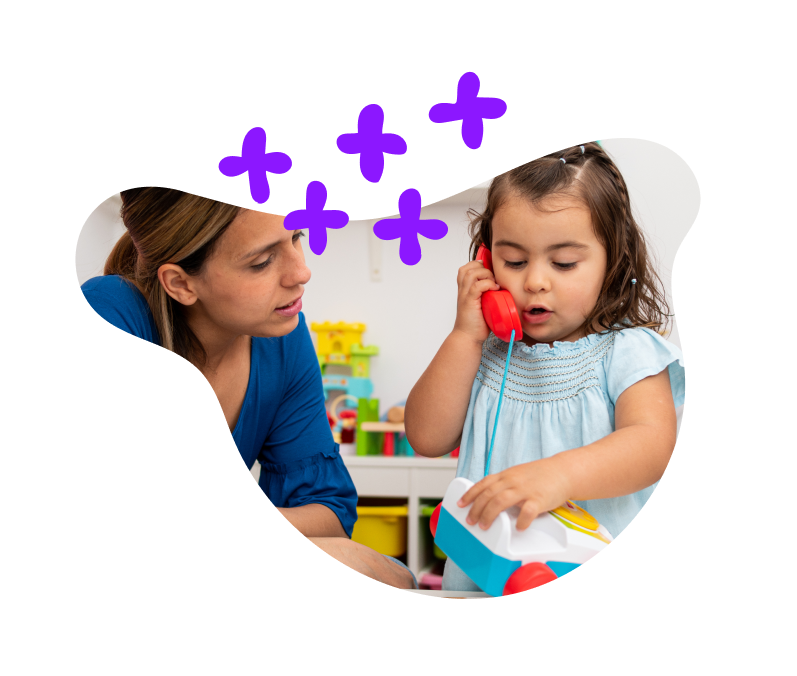 How It Works
Parent's referral program couldn't be easier. Here's what you need to do.
Refer a center and receive a
Free
3 Months
extension
to your current subscription with Parent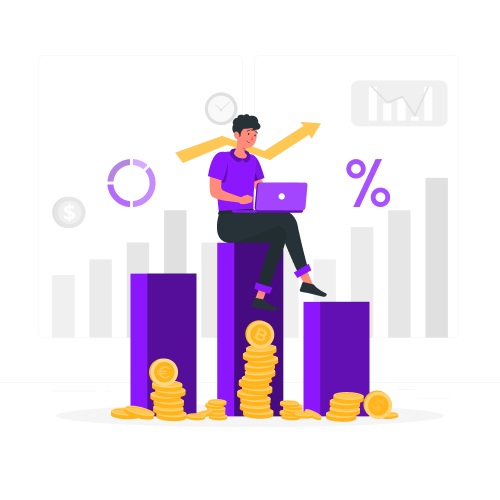 To qualify:
Submit the form
The centre you're referring should sign and pay their first Parent invoice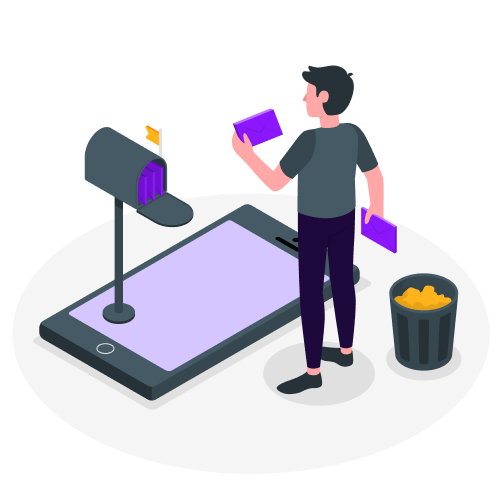 Have a referral in mind?
Fill in the form